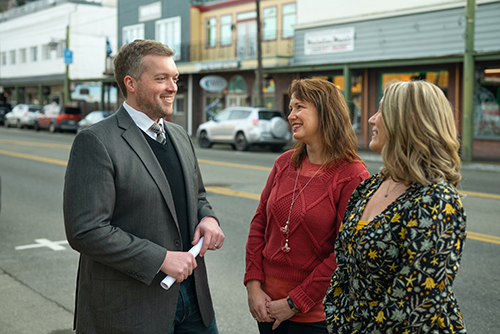 Spencer grew up in our community and has called it home all his life. It was the encouragement of family, teachers, and mentors that started him on the path to this moment. Spencer's passion to encourage others, create opportunities, and support his community drives this campaign. 
Like so many, Spencer's life was hugely impacted by the influence of his teachers. From Janet Newton modeling kindness in elementary school, to Karen Kennedy inspiring clear-headedness in middle school, to Doug Perry calling for excellence in high school—and so many more—these examples have inspired Spencer to lead and give back. 
Spencer graduated from Gig Harbor High School and Gonzaga University. After college, Spencer worked briefly as a legislative and congressional staffer before graduating from University of Washington Law School.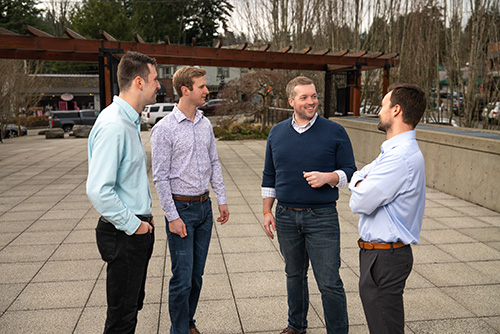 After completing his education, Spencer got his start in business. He is now the co-owner of a local real estate company and is proud to work with so many wonderful members of this community every day. As a business owner, he sees how the State of Washington discourages entrepreneurism and creativity, how it stifles everyday people from pursuing their goals and achieving their dreams. He knows it can't continue and has to change. 
From 2017-2019, Spencer served on the Gig Harbor City Council, where he worked to promote common sense in government, limit the expansion of burdensome regulations, and encourage citizens to play an active part. 
Spencer has volunteered with and supported many community organizations including FISH Food Bank, Young Life, and Peninsula Youth Orchestra. He has always appreciated that it is the good people who care for and support one another who make our community so wonderful.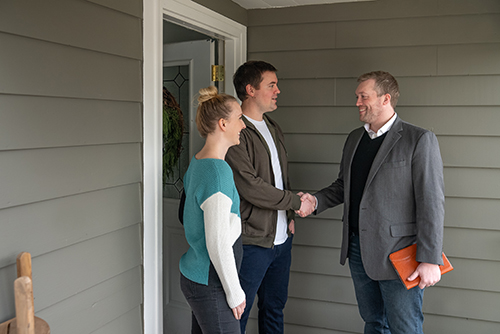 The greatest gifts in Spencer's life are his wife Christie and their two children Rory and Sabrina. Confronting the future close-up in the faces of his kids each day convinced Spencer to run for the legislature. Ensuring our children have the brightest futures filled with opportunities and surrounded by safe, encouraging communities means standing up together right now.